Was it the beginning of dumplings

"Was I dumplings ' of the beginning is a popular ramen restaurant menu!
The ramen shop "Machan Ramen" that Matsuo Isobe was doing was well received anyway, so that there was a line every day.
From a desire to "get more people eat them" possessing dumpling popular NO.1 was in it! We closed a noodle and dumpling specialty company "was I dumplings ' for is just the beginning.

The establishment opened in Iwata-Shi in 0/2005 and began selling the new product development and branch. The company has been increasing.
Moved to Hamamatsu, 0/2010 into the head office and branch office locations. And then 0/2017 in March on current Hamamatsu-Shi Minami-ku-Cho moved to and began operations as a direct current.

Unchanged since inception, our new "why I dumplings ' and we let our.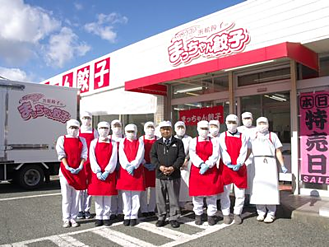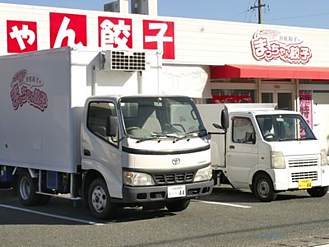 Background, qualifications, etc.(From the start of flow)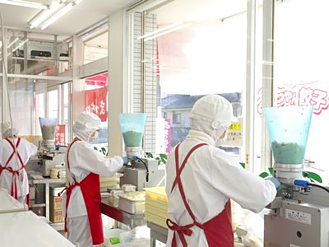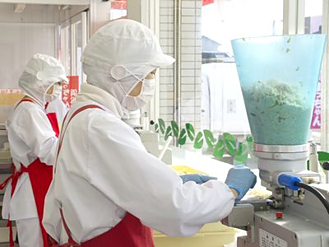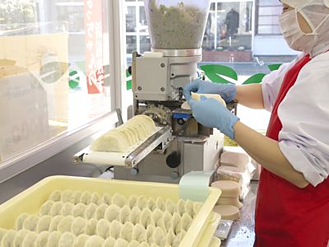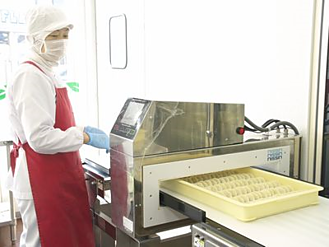 This page was translated automatically. Please note that it may differ from the original contents.